Description
Item# 1115-AZFS3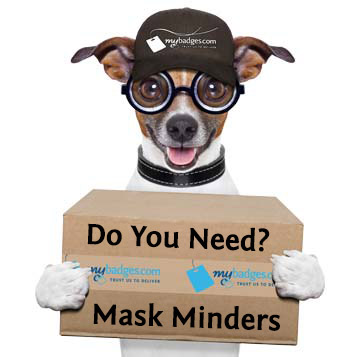 Choose this 3-ply non-medical silkscreened custom printed face mask for every day use to protect yourself and others. This face mask is easy to use, with an over the ear design that allows for superior comfort.
A one colour exterior features your branding and design. Adult and Adult Plus and Youth sizes are available – call/email/chat for more information.
New Public Health Guidelines:
Wear a non-medical face mask to prevent COVID-19 spread.
To protect yourself and others, wear a non-medical mask or face covering when:
You are in public and you might come into close contact with others
You are in shared indoor spaces with people from outside your immediate household
Advised by your local public health authority.
Proper material, structure and fit.
Well-designed and proper-fitting masks can prevent the spread of your respiratory droplets. They may also help protect you from the infectious respiratory droplets from other people.
How well a mask works depends on the materials used, how the mask is made, and how well it fits.
A mask or face covering should:
Be made of at least three layers.
Two layers should be tightly woven material fabric, such as cotton or linen.
A third middle layer should be a filter-type fabric, such as non-woven polypropylene fabric.
Be large enough to completely and comfortably cover the nose, mouth and chin without gaping at the sides.
Fit securely to the head with ties or ear loops.
Be comfortable and not require frequent adjustments.
Filters
Filters add an extra layer of protection against COVID-19 by trapping small infectious particles. Consider wearing a mask that includes a filter material as one of its layers.
Reusable masks with a non-woven filter layer should be washed daily, and can be washed multiple times.
By choosing reusable face masks, you can help prevent the spread of COVID-19 while also reducing your environmental impact.
It's important to keep your face mask clean when not in use, or when eating or drinking. See our MaskMinder Lanyards for Face Masks
Sources: Government of Canada, Public Health Services
World Health Organization (WHO).