Description
Item# A-9R-xxx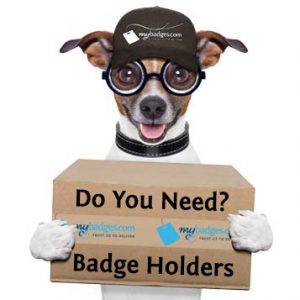 Made of 100% P.E.T. Recycled Plastic, Recycled lanyards are a great earth friendly option for conferences and events. Choose from colours made with plant based dyes or a natural material. Available with a breakaway attachment and no twist attachment, and we keep black in stock but, additional colours are available.
Description: 5/8″ x 36″ lanyard with No-Twist plastic hook and break-away.
In-Stock Colour: Black,
Limited Stock Colours: Forest Green, Navy Blue
Allow 10 days for other colours.
Packaged: 100 lanyards/pkg.
Minimum Order: 100 lanyards