Description
Item# SSD Series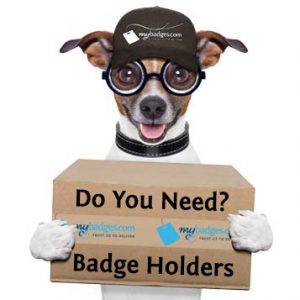 Produced on our soft, thick satin material, these lanyards provide incredible detail and clarity, and present your individual design with photographic quality imprinted directly into the fabric.
Ideal for multi-colour, half tone designs and photographic imprints. Perfect for use at conferences, special events, sporting events and for employee id.
Price includes a digitally sublimated 4-colour process on both sides and a standard single attachment
Perfect for complex multi-color logos
Fast domestic* production to meet your in-hands date
Uncut logo on the front / step and repeat on the back
*These lanyards are typically made in the USA or Canada. Under certain circumstances, they may be produced overseas. Please specify in the notes if they must be Made in the USA.
Questions about your order? We are here to help.
Call: 1-800-665-3775  Email: sales@mybadges.com  Use Live Chat